"520"Have you received a gift on this day ?
Views:42 Author:YouSound Publish Time: 2020-05-20 Origin:YouSound Site
"520" gives us the first reaction is just a number.

Although 520 seems to be simple in numbers, it is profound in Chinese culture and has rich connotations.
520=I LOVE YOU
In the 21st century, people found that the pronunciation of 520 is very similar to the pronunciation of the three words "I love you".
Then began to gradually replace "I love you" with 520.

So every year on May 20th is equivalent to Valentine's Day on February 14th in Western countries.

On this day, couples will give each other gifts.
Of course, most of them are standard for flowers, chocolates, cakes and perfume etc.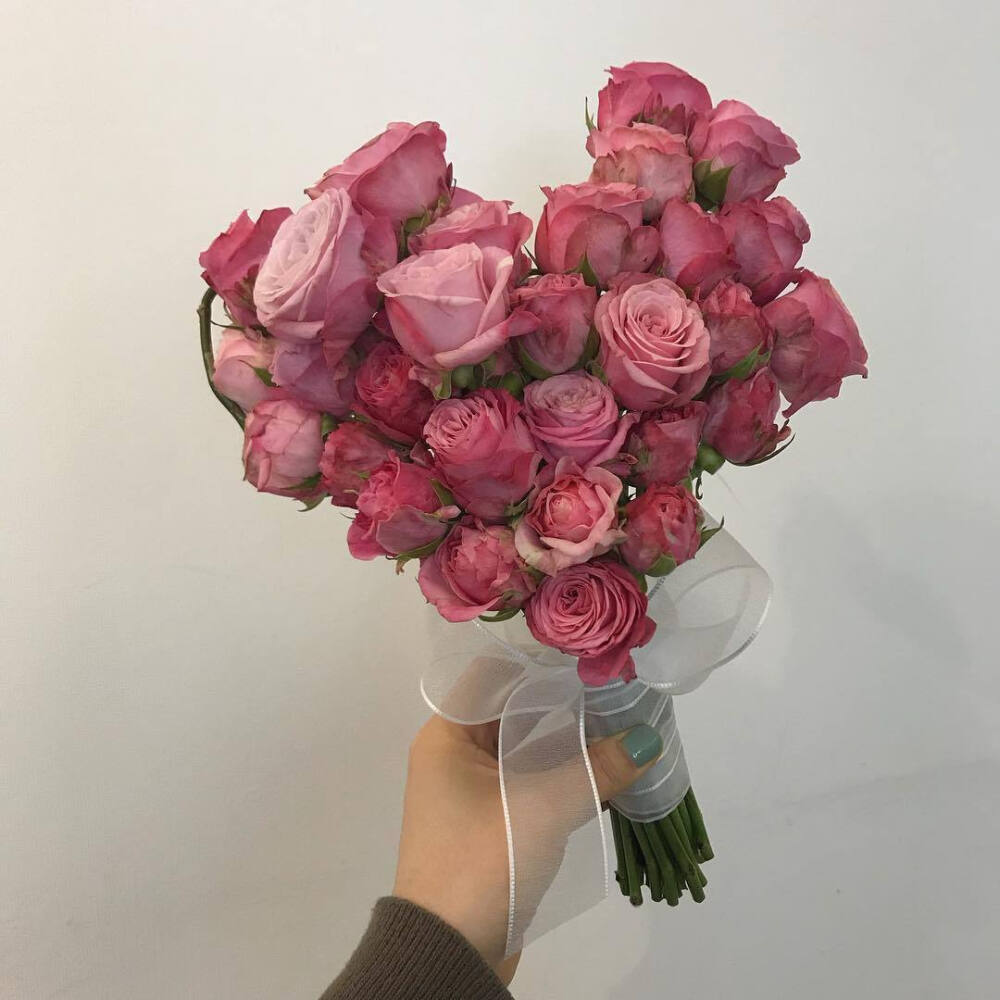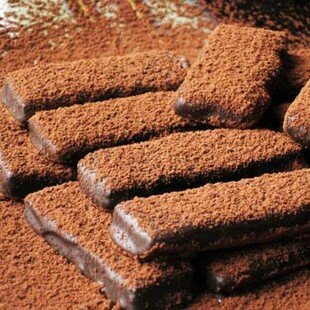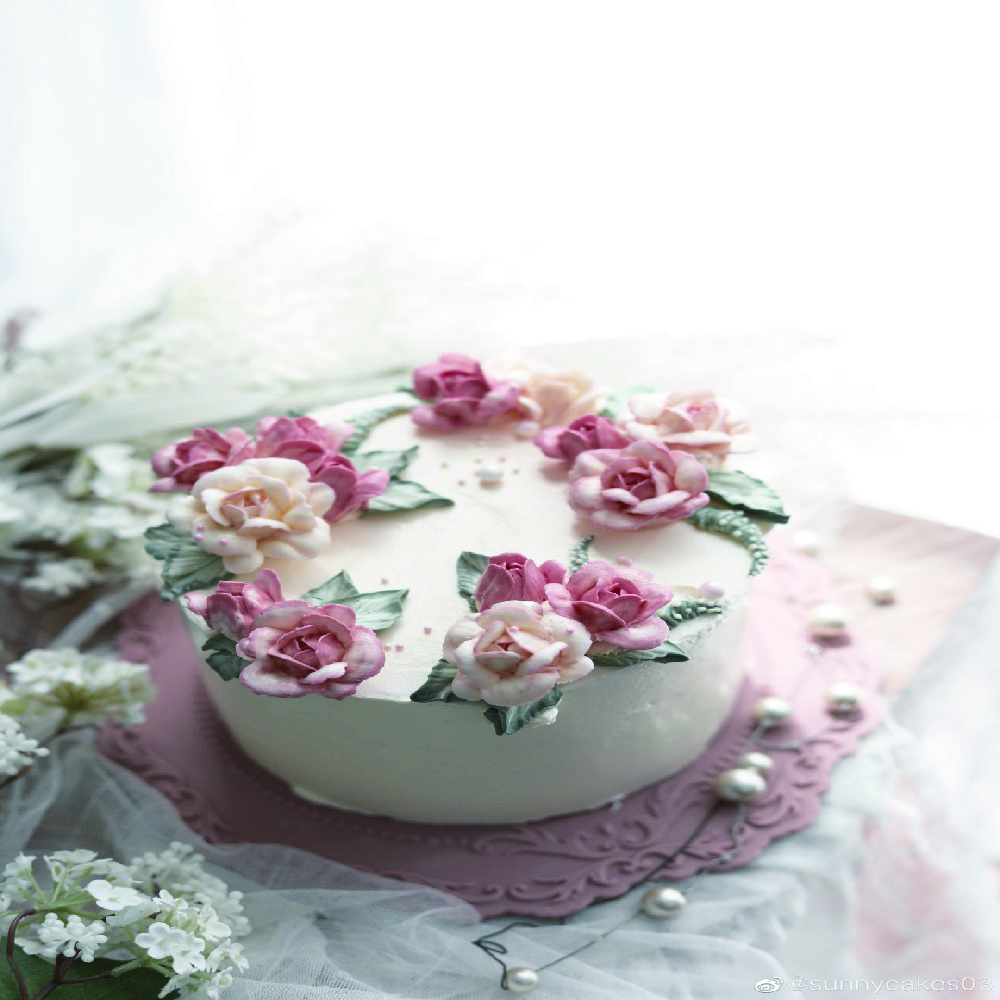 So as to make the gift creative and fresh, headset are also a good choice.
Here I want to recommend this K20 series of headset as a gift.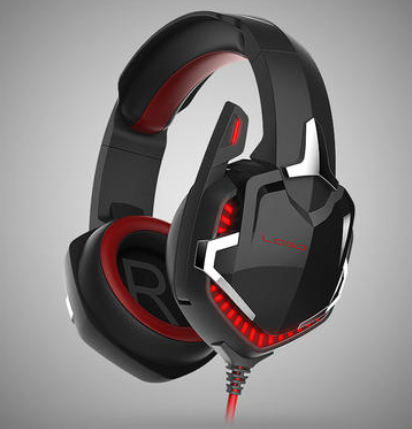 Why is K20 series ? Because K20 series have a special meaning.

K=Keep 20=Love you
K20=Keep loving you
Advantage:
Not only looks cool and stylish, but also comfortable and soft to wear.
50MM diameter speaker, bass shock, 7.1 surround sound version.
Good flexibility, strong wrapping, little pressure.
Some couples do not know what gifts to give to each other on Valentine's Day.
I think you find the answer here.
Obery Yuan

Dongguan YouSound Electronics Co., Ltd.
+86 18926823082
obery@you-sound.com