Fighting the coronavirus while keeping our production
Views:6 Author:Site Editor Publish Time: 2020-04-10 Origin:Site
MASKS ON - Fighting The Coronavirus
The outbreak of Coronavirus has affected the whole world.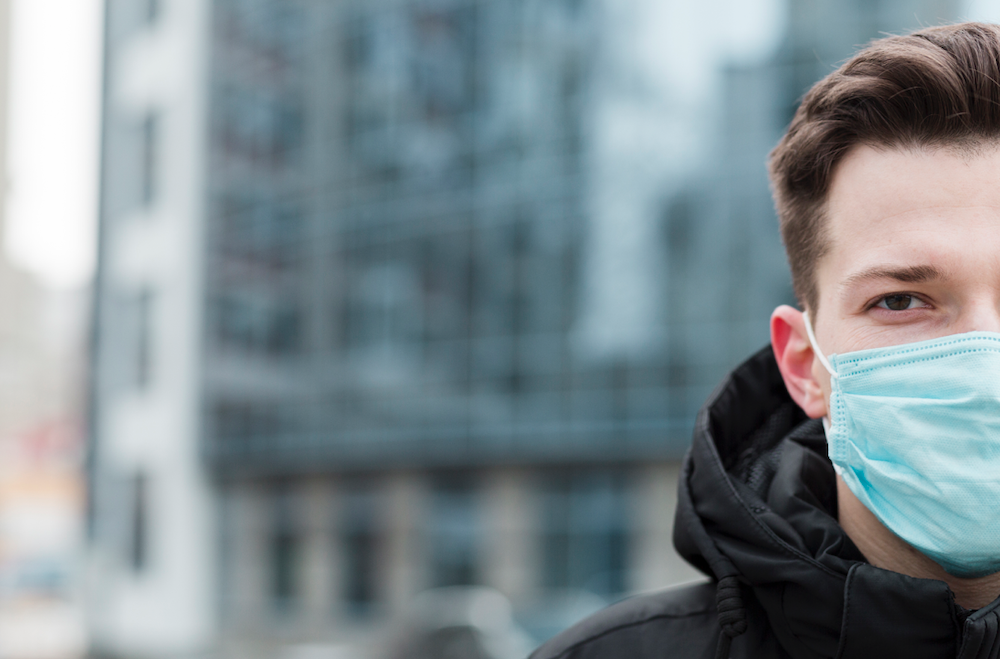 With the serious situation, a lot of factoreis in China got affected and even forced to shut down due to the foreign orders cancling.
Besides the orders got cancled, workers cannot come back to production line also become a challenge for a lot of factories.
Thanks for our hard-working colleagues, we can resume our production lines, and in order to fight the virus, every employee is required to have the temperature test before work and wear masks while working.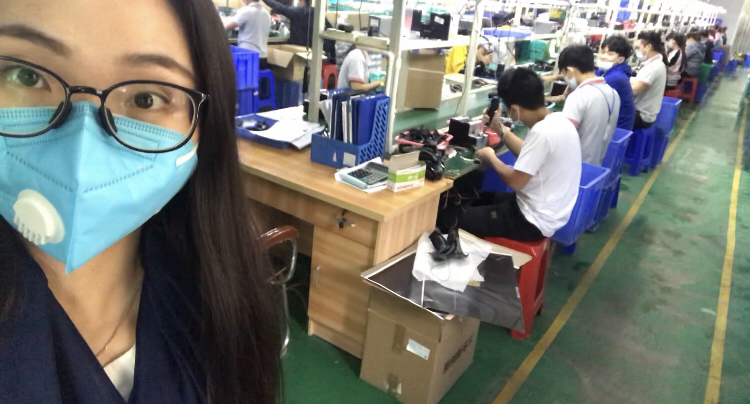 At the same time, our factory got disinfected 2 times a day regularly, so as to ensure a clean and safe enviroment for our staff and for our products.
Even though some of our workers cannot come back to the factory yet, we are doing our best to keep the supply for our oversea customers.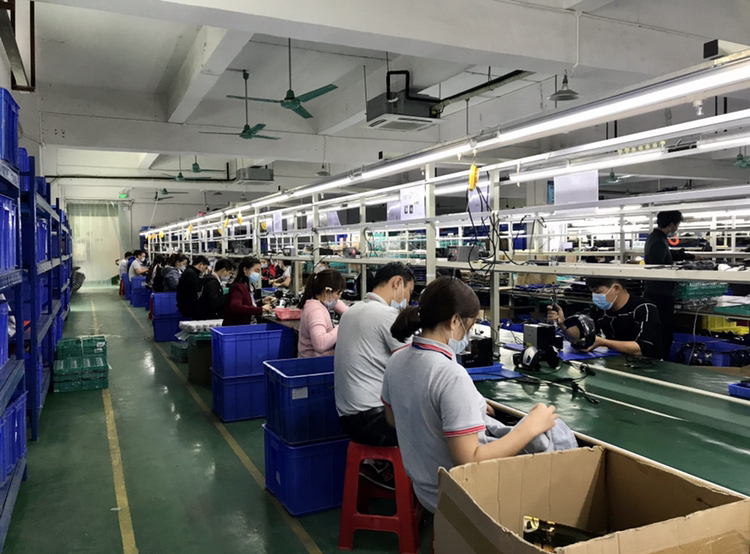 As long as we fight together, we will surrive this pandemic and return to our normal life again soon!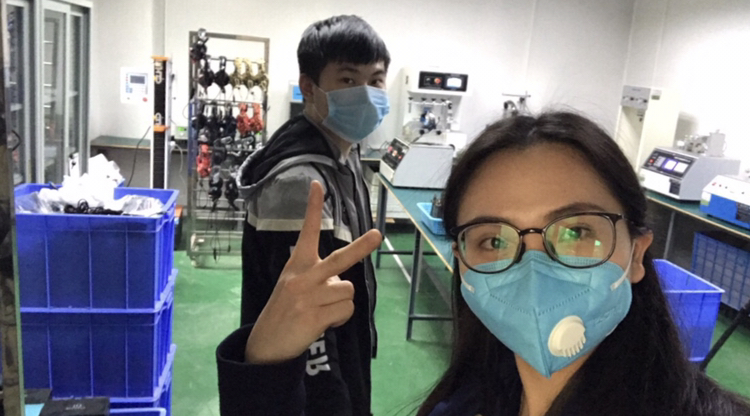 Stay safe and stay positive ^^