How Do We Survive As A Factory In Nowadays Fierce Competition
Lisax 2020.05.01
With the development of Chinese economy, dozens or even hundreds headset factories in our city - Dongguan has sprang out, if you are a purchaser, you must have heard enough times about this same selling slogan: good quality, best price!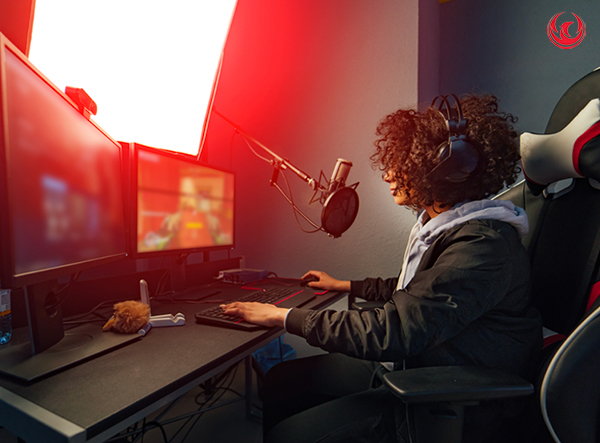 In this greater competition, beside keepig "good quality and best price", the "secret" for us to survive and even become the top 5 factories among the gaming headset manufacturers is --
We are more than just a headset production line, but to assist our customers as much as we can by:
1. ODM services - offering our own patented designs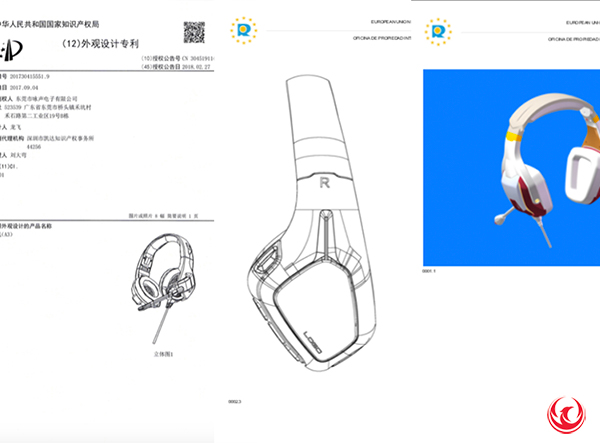 By studying the markets in different countries and areas, we have developed more than 25 designs in the past 3 years including using the 7.1 surrounding sound technology, camouflage printing, CSR bluetooth chip, 2.4G wireless technology est.
At the same time, all of our products have patents in China, Europe and US. so as to offer our customers special designs but not the public molds in the market as well as to avoid the price competition.
2. Help customer to sell - offering the marketing resources
Marketing Resources - INFLUENCERS & LIVE STREAMING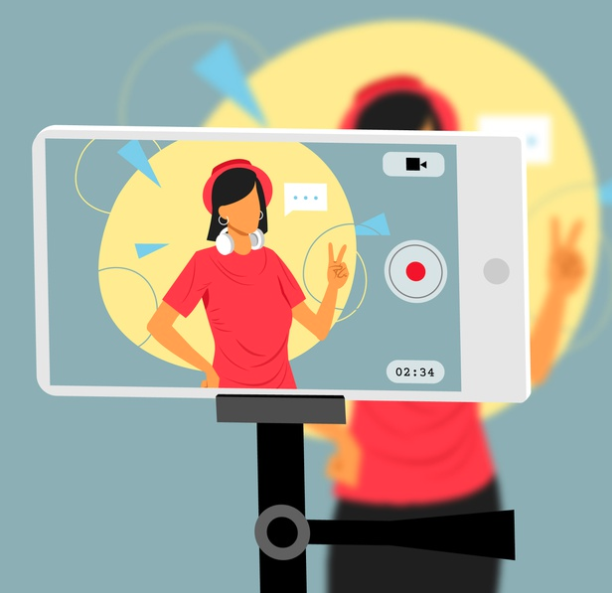 As a gaming headset factory, we keep in pace with the e-sport and gaming industry also the trending marketing ways, for example, we have influencers resources in different coutries in case our customers will need any kind of influencer marketing.
Promoting Materials - Pictures, Package & Instruction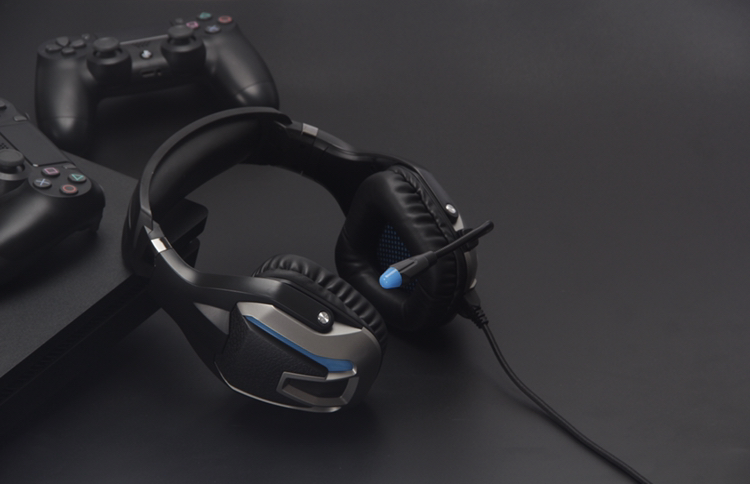 To help our customers to minimize the production and communication cost, we offer packages and 7 languages instruction and a 2 in 1 splitter or 7.1 USB for every of our design.

Beside, we have all of our products to have good pictures for our customers to arrange the promotion.
3. Be a reliable supplier - being a inspector for our customers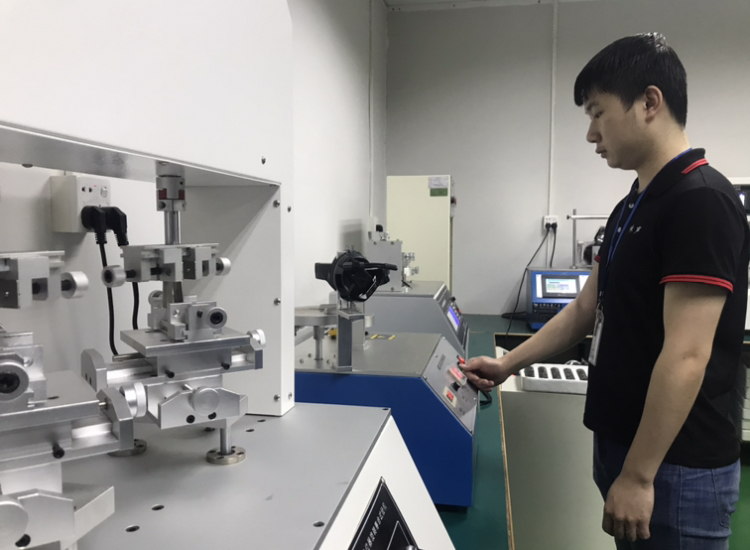 We understand that no matter how good the design is, "good quality and best price" is still the most important thing for a product.
Therefore, we have our own R&D team, when we design the gaming headset ID, we ensure the ID can be produced under a reasonable cost.
A professional testing room to keep all our products under different quality standards such as CE, FCC, RoHs est., with our own speaker workshop, we ensure the sound quality of our gaming headphones.
A inspection team with more than 20 inspectors to ensure the quality from the raw materials, semi products to the finished products.
A responsible sales team to offer effective services.
4. Be a after sales team - offering in-time after sales service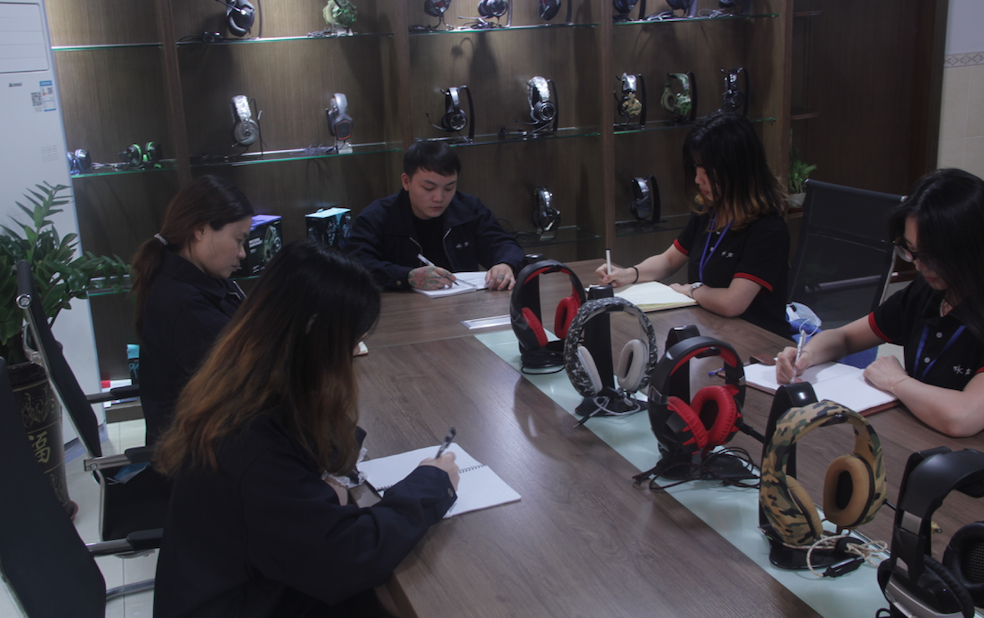 As mentioned above, quality is the most important thing for a product, and sometimes, even though under strict quality control, some quality problems are unavoidable.
In these kinds of quality disputes, what matter is how your suppliers will react.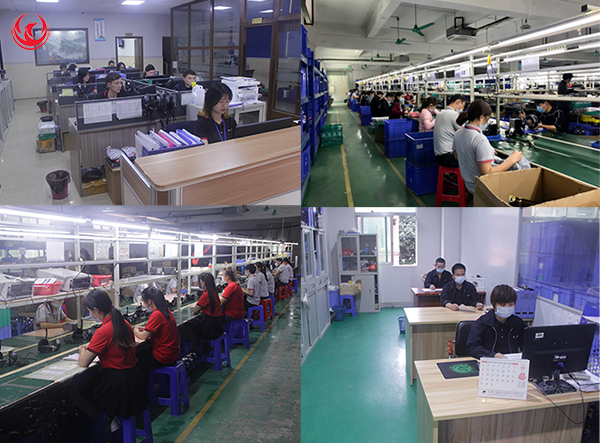 Nowadays, the competition is getting tougher not only for the factories, but also companies and brands, and working with a reliable supplier is of greater significance.
To be such a reliable for our customers, YouSound is doing and will do our best to keep in pace with the gaming world and offer more professional and gaming headsets for our customers and the end users.
Lisax Leung
Dongguan YouSound Electronics Co., Ltd.
+86 18826495516
lisax@you-sound.com