Making "Profile Pictures" for Our Products
Views:8 Author:Site Editor Publish Time: 2020-04-16 Origin:Site
Making "Profile Pictures" For Our Products
Lisax 2020.04.16
Buying a product is like blind date, first impression always play an important role, that's why when people going out for a date, he or she will always dress up in order to show their best to the others.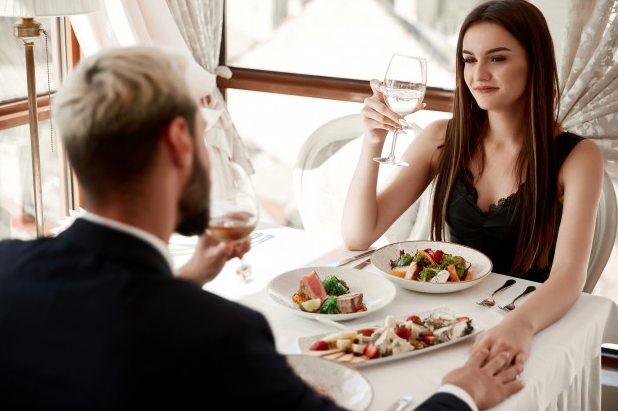 Same for our gaming headsets, in order to show our customers and end users the best of our gaming headsets -the good design and the high quality materials, we always arrange good photographers to take nice pictures for our gaming headphones.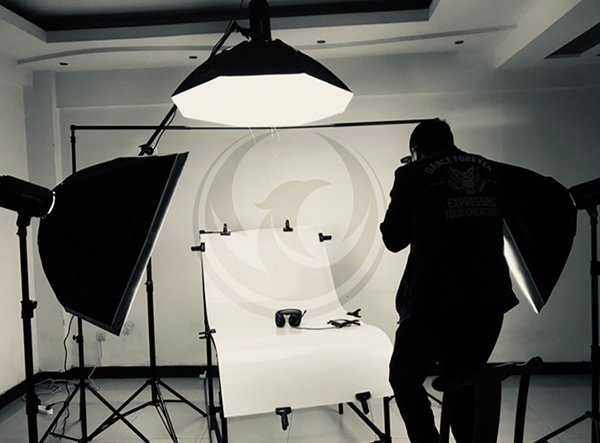 At the same time, we can offer our customers these marketing materials so as to minimize their finance and time cost.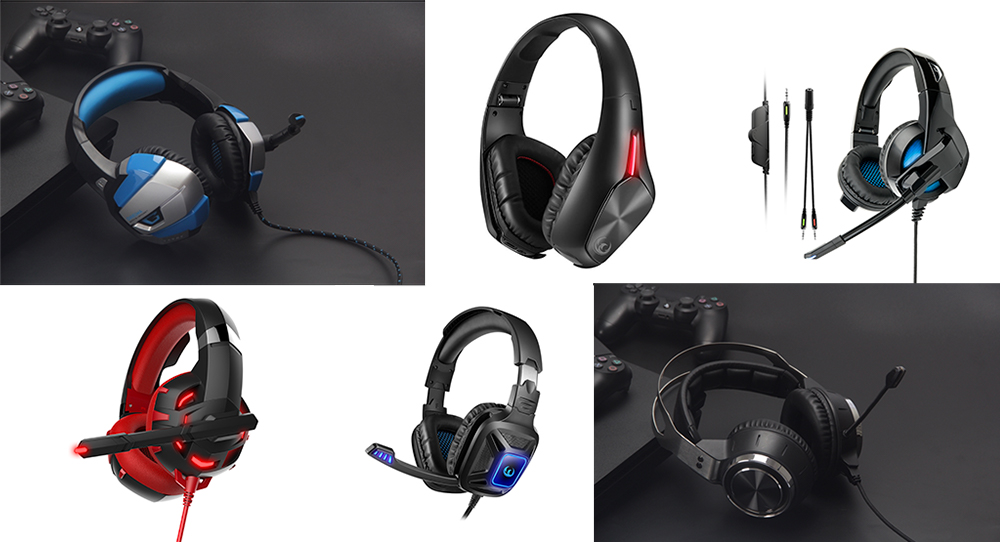 Let's "GEAR UP" and make good images for our producsts!
Contact me for more details about our gaming headsets ^^
lisax@you-sound.com