The Latest Gaming Headset For Various Popular Games
Views:13 Author:YouSound Publish Time: 2020-05-30 Origin:YouSound Site
In 2020, YouSound introduced several new gaming headset series, which is by far the most popular hot-sale headset. Designed for players of all abilities, the latest headset series can satisfy the game player's new experience in terms of design style and sound quality, giving players a full sense of the game in the gaming world.
Call of Duty: WarZone has become one of the most popular multiplayer games in the game rankings shortly after its release this year. At the same time, we also bring our most popular gaming headsets this year to enter the gaming experience. Here is a brief understanding of how to play the game:
Call of Duty: Warzone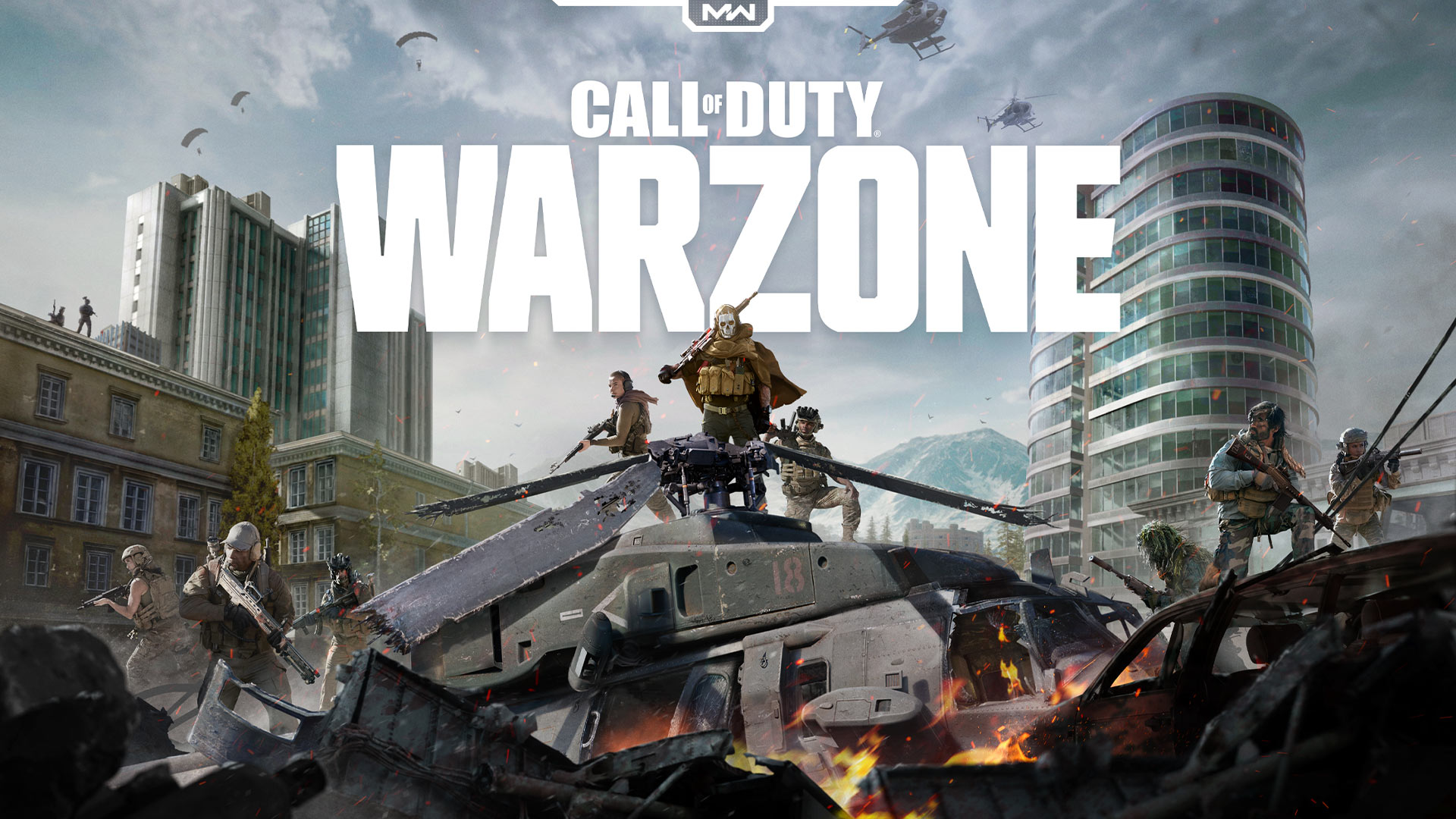 The number of players is 150 and may increase to 200 in the future. Includes single, double and triple modes.
The game features two main modes: Plunder and Battle Royale.
In Plunder mode, the player squad collects the most cash in the game by looting and beating the enemy on the map and completing the task in the game.The first team to collect $1 million wins by calling in a helicopter to bring the cash to safety.There is no upper limit for the number of deployments in this mode. Every time the player dies, he will return to the battlefield after 15 seconds, until the end of the game!
In Battle Royalel mode,try to be the last surviving squad while quickly avoiding deadly poison gas.It can accommodate up to 150 players. After the first death, the player will enter the Gulag prison and perform a 1v1 duel with other players. The winner returns to the battlefield. It also allows teammates to spend money picked up in the game to resurrect.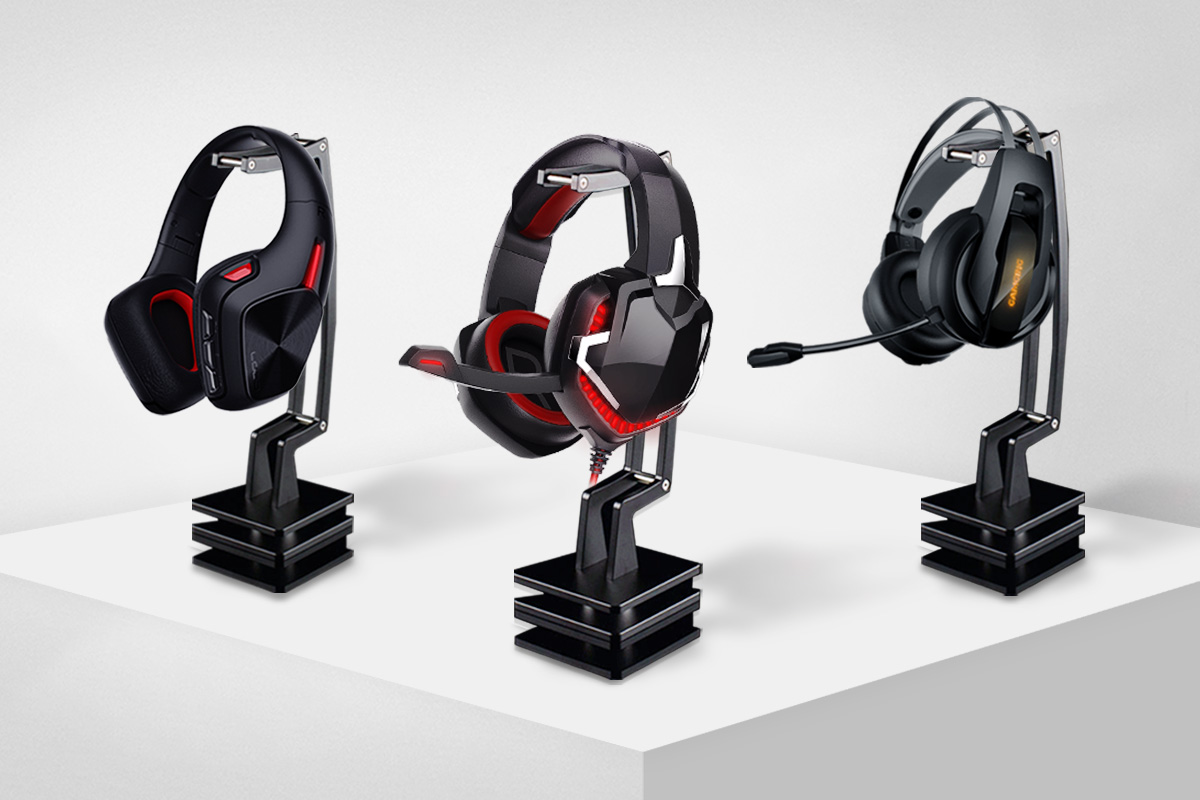 Obery Yuan

Dongguan YouSound Electronics Co., Ltd.
+86 18926823082
obery@you-sound.com